Fundamentally clean
Our basic cleanings for floors, carpets and inventory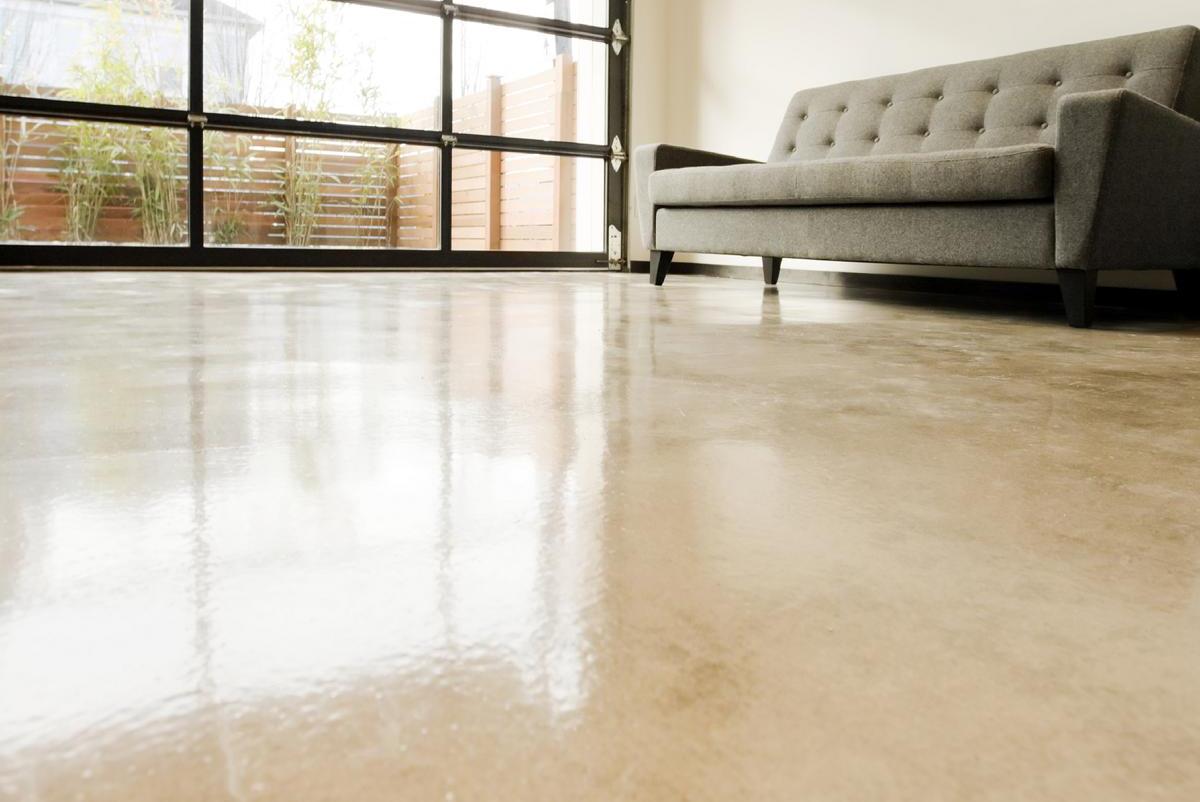 Premium stone grounds, valuable parquet, sensitive carpets, expensive pieces of furniture. We know how to handle it expertly. Our competence has yet to find its peer. Since 1903 our enterprise gains experience in all areas of cleaning.
Besides, we closely work together with the manufacturers of our detergents and cleaning devices. Only a perfectly co-ordinated system guarantees an optimum result.
Areas which are difficult to reach, as well as light fixtures, can be cleaned by the use of professional mechanical and manual heel lifters or scaffolds.
Choose from the following basic cleaning services:
Carpet cleaning: dry, slightly damp, wet
PVC and linoleum cleaning
cleaning of natural stone, artificial stone, marble etc.
cleaning of parquet floors
cleaning of tiles
cleaning of walls, particularly graffiti as well
cleaning of furniture and other inventory
cleaning of light fixtures; drop lights, chandeliers, crystal chandeliers etc